SWSI presents Conversations, an original series featuring SWSI's Marci Weisler as Moderator. Our first series of Conversations features special guests Abigail Posner and Rachael McCrary. Abigail Posner is Head of Creative Strategy & Effectiveness at Google. She is also founded BeautySKEW Blog exploring the depths of beauty in our culture. Rachael McCrary is Founder & CEO of JewelToned, a shapewear and lingerie company featuring Dear Drew Intimates. Conversations by SWSI invites women to talk and share their thoughts and how they may be effecting their businesses and personal lives. Conversations debuts with a three part video cast series on embracing sexuality in the #MeToo, #TimesUp movement.
Queen Boss on Centric TV and BET TV NETWORKS. 18 women founders compete to prove they have what it takes to win the Queen Boss start-up fund. The judges include Lauren Lake, Vanessa Simmons, Kandi Burruss and other guest judges.
Queen Bee debuted as a pilot digital series. Watch Queen Bee episodes on ORA.TV/QueenBee
SWSI SHOWS IN DEVELOPMENT
Stay tuned for exciting shows featuring female founders.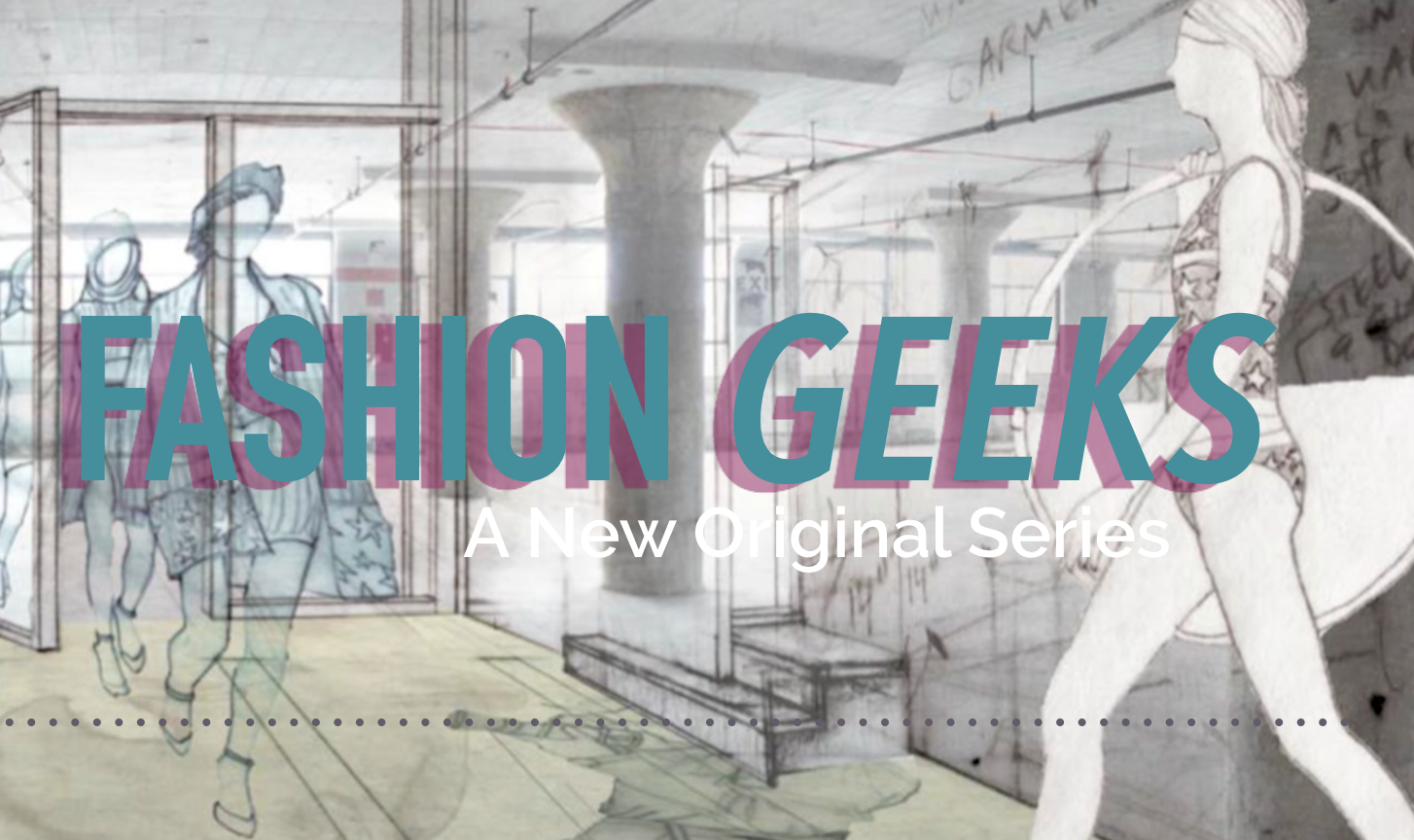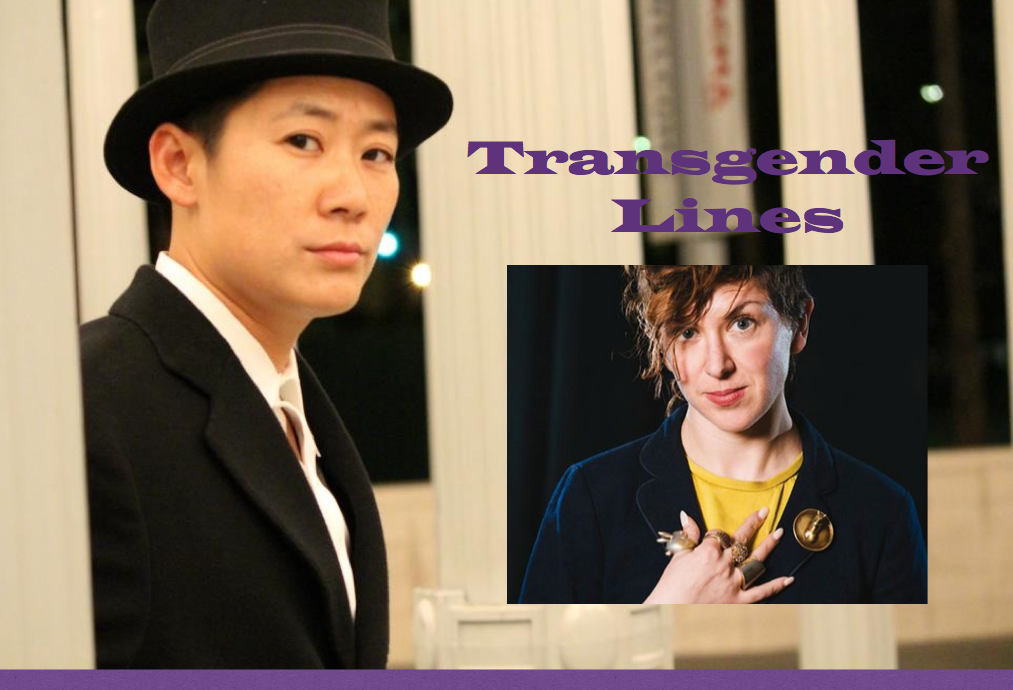 SWSI SHOWS FEATURE SOCIAL MEDIA MARKETING